News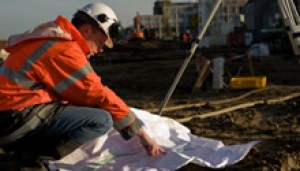 October 27, 2014
Recent jobs have taken TEC Offshores' experts worldwide: work in Australia and China was successfully completed following which they travelled to Mexico. We're hoping they can return to headquarters for a de-brief before travelling out to Alabama in the US where we're looking forward to our next job starting shortly. Just because some of us are travelling doesn't mean your questions, enquiries and calls for assistance won't be answered – TEC Offshore are available 24 hours a day, 7 days a week, 365 days a year!
---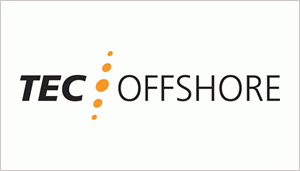 October 2, 2014
TEC Offshores' offices are given over to the future generation this afternoon when Gordon and David make a presentation to students from Breadalbane Academy.  The students, who have all expressed an interest in engineering, will hear about the requirements, benefits and satisfaction of becoming a professional engineer. Drawing from their wealth of experience, TEC Offshores' directors will give the students an insight into what it takes to reach the top in their chosen field. TEC Offshore is delighted to offer this facility to the students.
---
September 23, 2014
We are very proud of our new amazing website which went live on 25 September 2014.  A big thanks to Chris, Bilen and the team at Hotscot for all their help building it.  We think it says everything you need to know about TEC Offshore but please get in touch if you would like to discuss our services further. There is a 'Request a Call Back' box on each page for your convenience. We will be updating our news page regularly with items about what we are up to together with any relevant news we would like to share with you. We also have information
---
September 21, 2014
A team from TEC Offshore took the TEC Offshore van to help the Highland Perthshire Marathon and Half Marathon on 6th September 2014.  The race has become a major event in the area raising much needed funds for many charities. TEC Offshore are proud to have played their part in a very successful day. If you're interested to see more, go to www.highlandperthshiremarathon.co.uk
---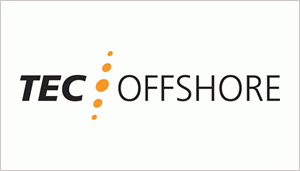 September 17, 2014
TEC Offshore have tendered in Mexico for a 250 POB Mono-hulled flotel.  The vessel is required from January 2015 for a firm period of 2 years plus 1 year option.
---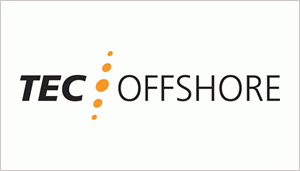 September 16, 2014
Pre-purchase Audits TEC offshore have been in China at Zhoushan Shipyard to audit new-build PSV's for our US based client.  The vessels are of European design with mainly European equipment. The vessels are due for delivery by the end of October 2014.
---