Uncategorized
TEC Farragon Ltd, a subsidiary of TEC Offshore Ltd is pleased to announce that today they have signed a contract to supply floating accommodation for the Swedish Migration Board.  TEC Farragon very much looks forward to working with the Swedish Migration Authority on this project.
---
On the 29th February 2016 the Swedish Migration Board made a decision regarding procurement of direct temporary accommodation on passenger/residential platforms for migrants. NICNAC/TEC Offshore shall supply 2 vessels T5 & M6. For further details contact David Kellas – TEC Offshore Ltd dkellas@tecoffshore.com
---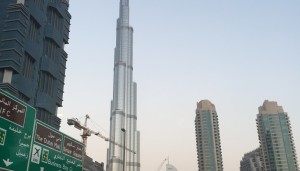 TEC Offshore has just completed a "Break Through" Trade Mission in conjunction with our Bank Santander and UKTI.  Along with eight other delegates from various companies around the UK, varying from Candle Makers to Anchor Magnet manufacturers for retail applications, the Trade Mission has proved to be informative and we believe has introduced TEC Offshore to many new potential clients whom we may never have targeted. During our visit we met with a number of high profile people from the British Ambassador to the Sheik of Abu Dhabi who kindly afforded us dinner at his Palace. Over the coming days and
---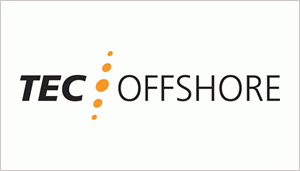 TEC Offshore has recently tendered for the supply of Short Term accommodation in the Middle East.  Clients involved in the widening of the Suez Canal recognised the value of TEC Offshore's expertise in this area when they were faced problem of short term accommodation requirements for their workforce.   TEC Offshore has also completed tendering for a 300 bed accommodation moored-barge project in West Africa.  
---
Last month saw the culmination of the EDT project undertaken by the students from Breadalbane Academy.  They attended the awards ceremony at Glasgow Caledonian University on 23 April where their project on Offshore Accommodation was highly commended.  Congratulations to the winners, Paisley Grammar School. TEC Offshore is very proud of the students who did exceptionally well; their project was well thought-out and showed hard-work and  a depth of understanding of the subject.  We were delighted to assist them on their career ladder and wish them every success in the future . Thanks also to HB Rentals in Aberdeen who welcomed the
---
Some of our technicians attended an Intellian VSAT Course at the EMC Earth Station in Raistling, North Bavaria, Germany last week. The course was interesting, informative and EMC's installation very impressive as you can see from the photograph.
---
Last year TEC Offshore became involved in a project with Breadalbane Academy, the local school in Aberfeldy, to assist youngsters aspiring to become engineers. As part of the engineering project set by TEC, the students travelled to HB Rentals in Aberdeen last Thursday (07 January)  with Gordon Leighton Snr and Jnr to continue their studies with real hands-on experience. The initiative is part of EDT Scotland's STEM (science, technology, engineering and mathematics) enrichment programme which TEC Offshore is proud to support.
---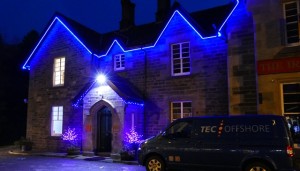 TEC Offshore wish all those who celebrate it a very happy, peaceful Christmas and a prosperous and healthy 2015. As ever, we're here if you need us!
---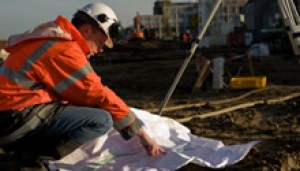 Recent jobs have taken TEC Offshores' experts worldwide: work in Australia and China was successfully completed following which they travelled to Mexico. We're hoping they can return to headquarters for a de-brief before travelling out to Alabama in the US where we're looking forward to our next job starting shortly. Just because some of us are travelling doesn't mean your questions, enquiries and calls for assistance won't be answered – TEC Offshore are available 24 hours a day, 7 days a week, 365 days a year!
---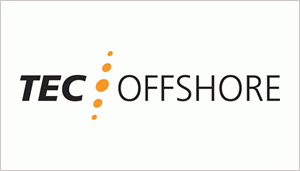 TEC Offshores' offices are given over to the future generation this afternoon when Gordon and David make a presentation to students from Breadalbane Academy.  The students, who have all expressed an interest in engineering, will hear about the requirements, benefits and satisfaction of becoming a professional engineer. Drawing from their wealth of experience, TEC Offshores' directors will give the students an insight into what it takes to reach the top in their chosen field. TEC Offshore is delighted to offer this facility to the students.
---