Update
October 27, 2014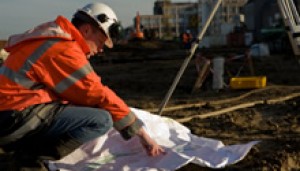 Recent jobs have taken TEC Offshores' experts worldwide: work in Australia and China was successfully completed following which they travelled to Mexico.
We're hoping they can return to headquarters for a de-brief before travelling out to Alabama in the US where we're looking forward to our next job starting shortly.
Just because some of us are travelling doesn't mean your questions, enquiries and calls for assistance won't be answered – TEC Offshore are available 24 hours a day, 7 days a week, 365 days a year!